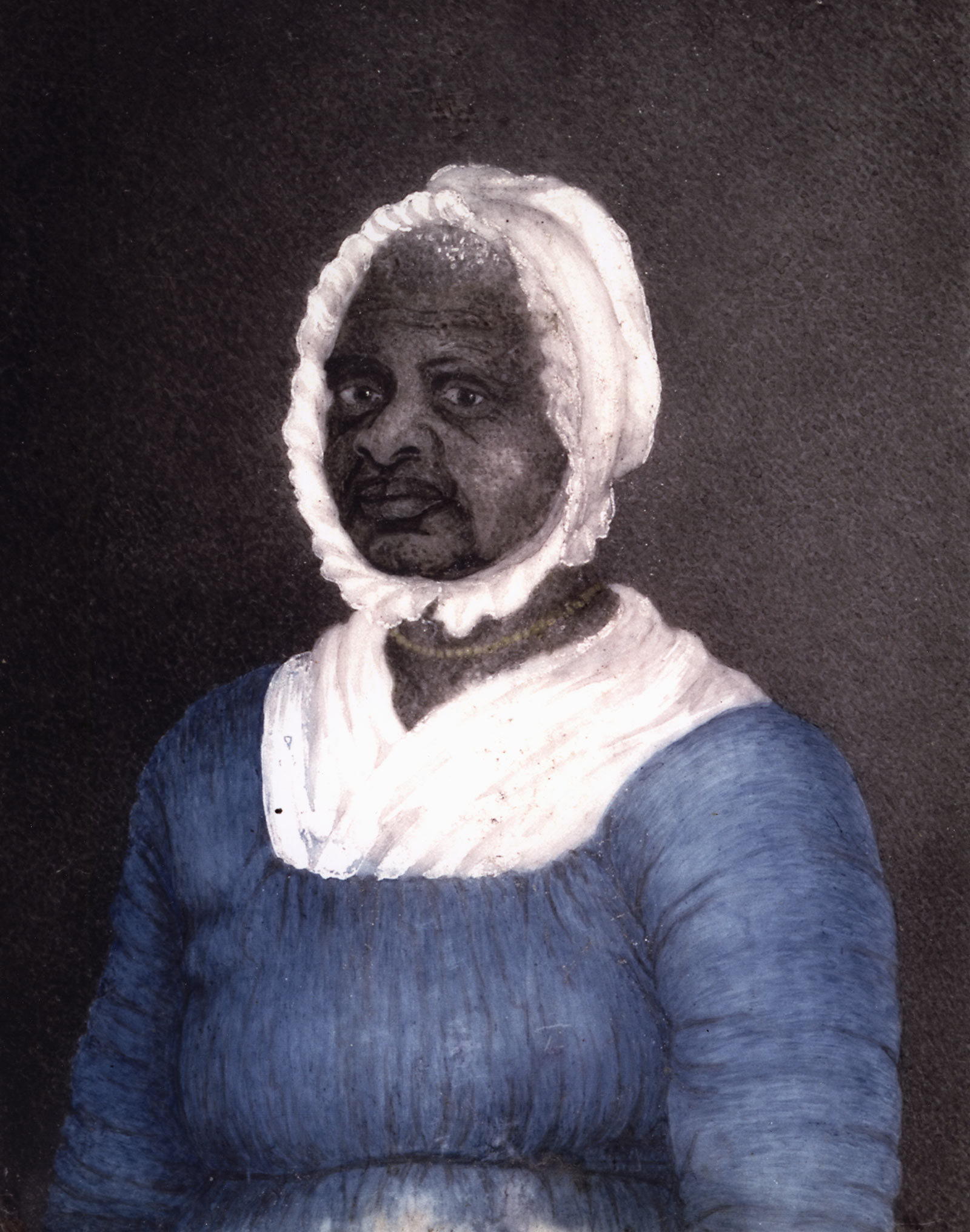 This miniature portrait of Elizabeth Freeman ("Mum Bett") was painted by Susan Anne Livingston Ridley Sedgwick in 1811. Courtesy Massachusetts Historical Society.
1781
Mum Bett Challenges Slavery
Colonel John Ashley of Sheffield, Massachusetts, owned Elizabeth Freeman (c. 1742 or 1744–1829) -- known as both Mum Bett and Mumbet -- and her sister.
When Ashley's wife struck at her sister with a hot kitchen shovel, Mum Bett successfully blocked the blow with her arm but remained scarred for life. She left the Ashley household and refused to return.
Hearing a reading of the Declaration of Independence and overhearing discussions of the new Massachusetts Constitution with its Declaration of Rights, Mum Bett went to attorney Theodore Sedgwick to seek the equality those documents promised and to claim her liberty under the law. At the conclusion of the 1781 trial, the jury set Elizabeth Freeman free and ordered Ashley to pay her 30 shillings and court costs.
"A woman once lived in Massachusetts whose name ought to be preserved in all histories of the state." —Harriet Martineau on Elizabeth Freeman, 1838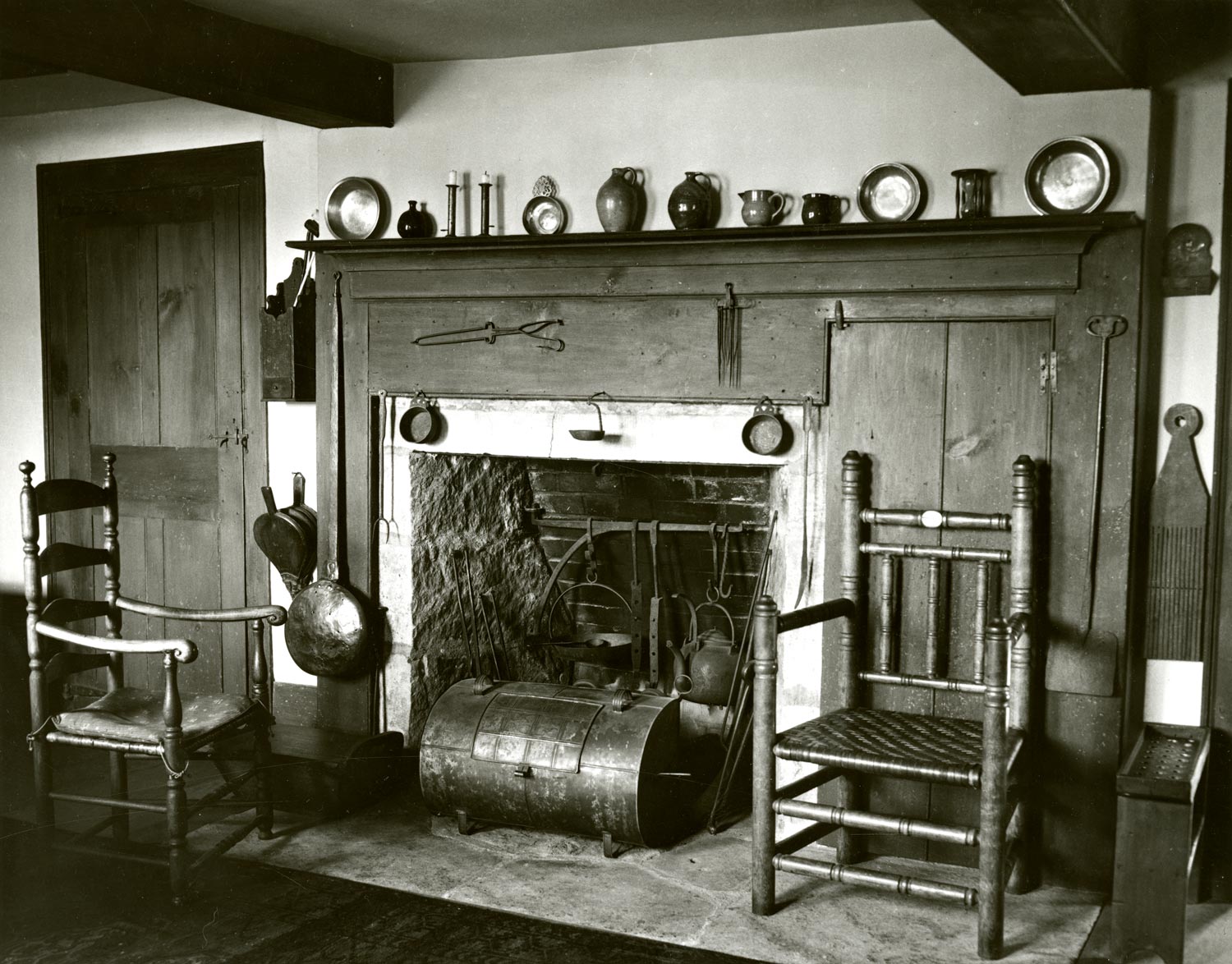 View of the Ashley kitchen where Elizabeth Freeman and her sister were slaves. Courtesy The Trustees of Reservations.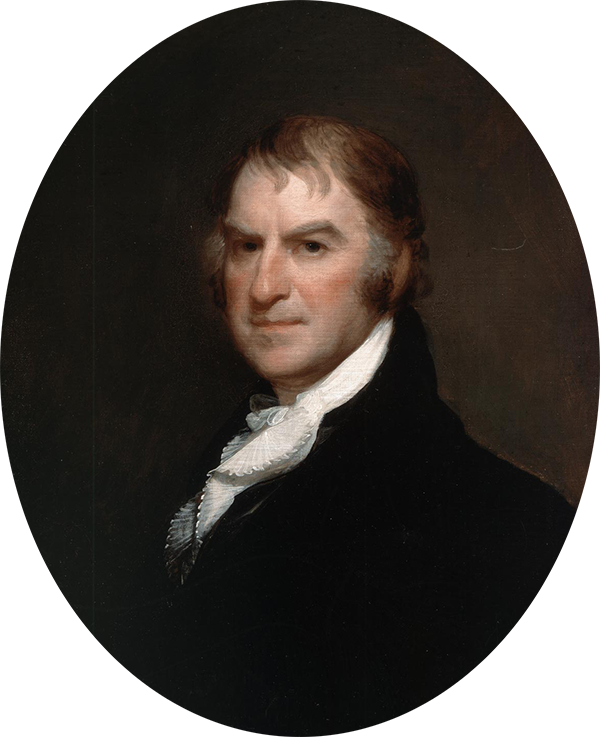 Theodore Sedgwick (1746–1813) represented Elizabeth Freeman before the Court of Common Pleas in Great Barrington in 1781. He later became a justice of the Massachusetts Supreme Judicial Court. Elizabeth Freeman spent her last years in the Sedgwick home and is buried in the family's burial plot. Photograph © 2017 Museum of Fine Arts, Boston. Gilbert Stuart, American, 1755–1828. Theodore Sedgwick, about 1808. Oil on canvas, 74.29 x 60.64 cm (29 1/4 x 23 7/8 in.). Bequest of Charles S. Rackemann, 33.508.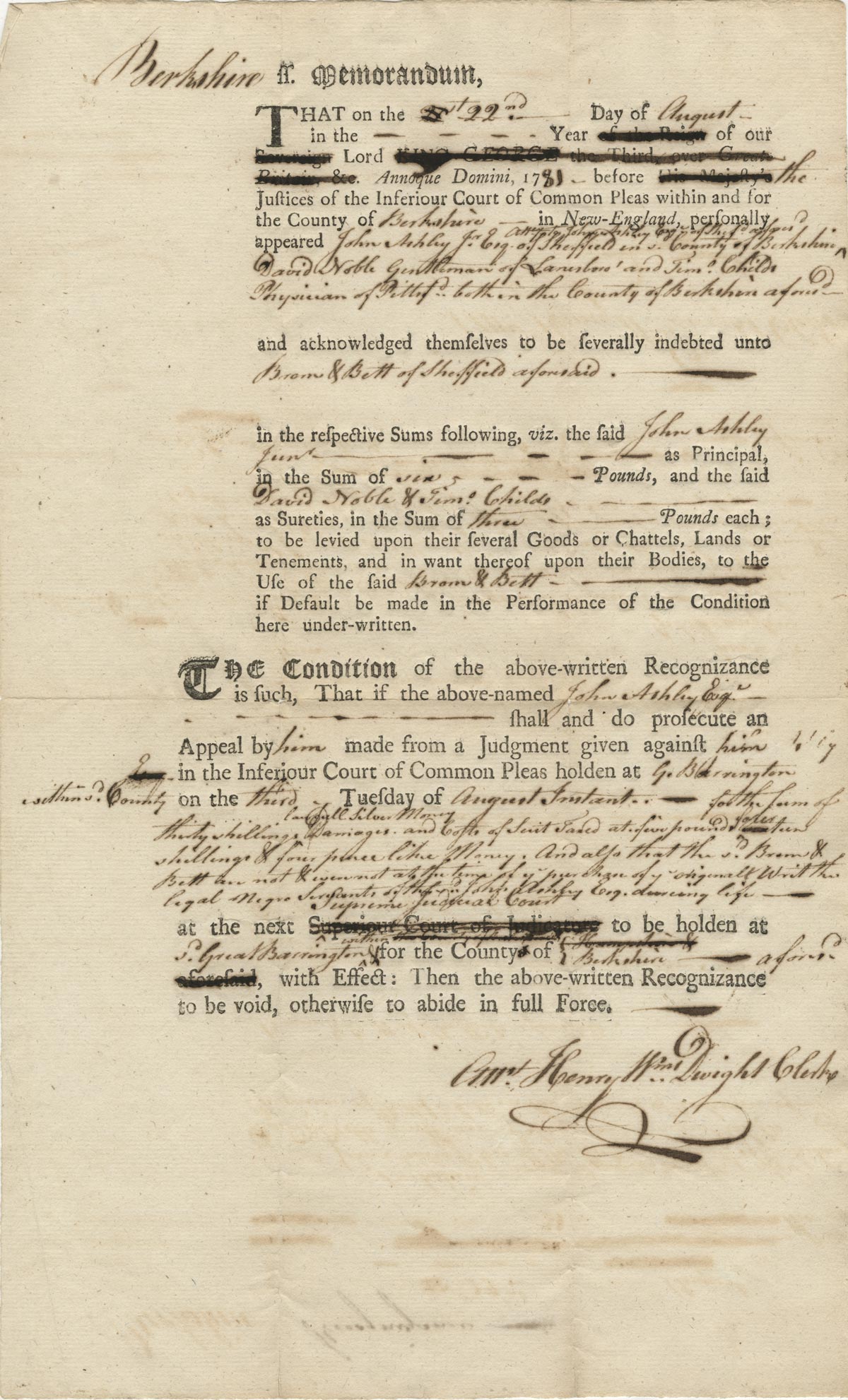 Court order to pay Mum Bett, August 22, 1781. Courtesy Judicial Archives, Massachusetts State Archives.