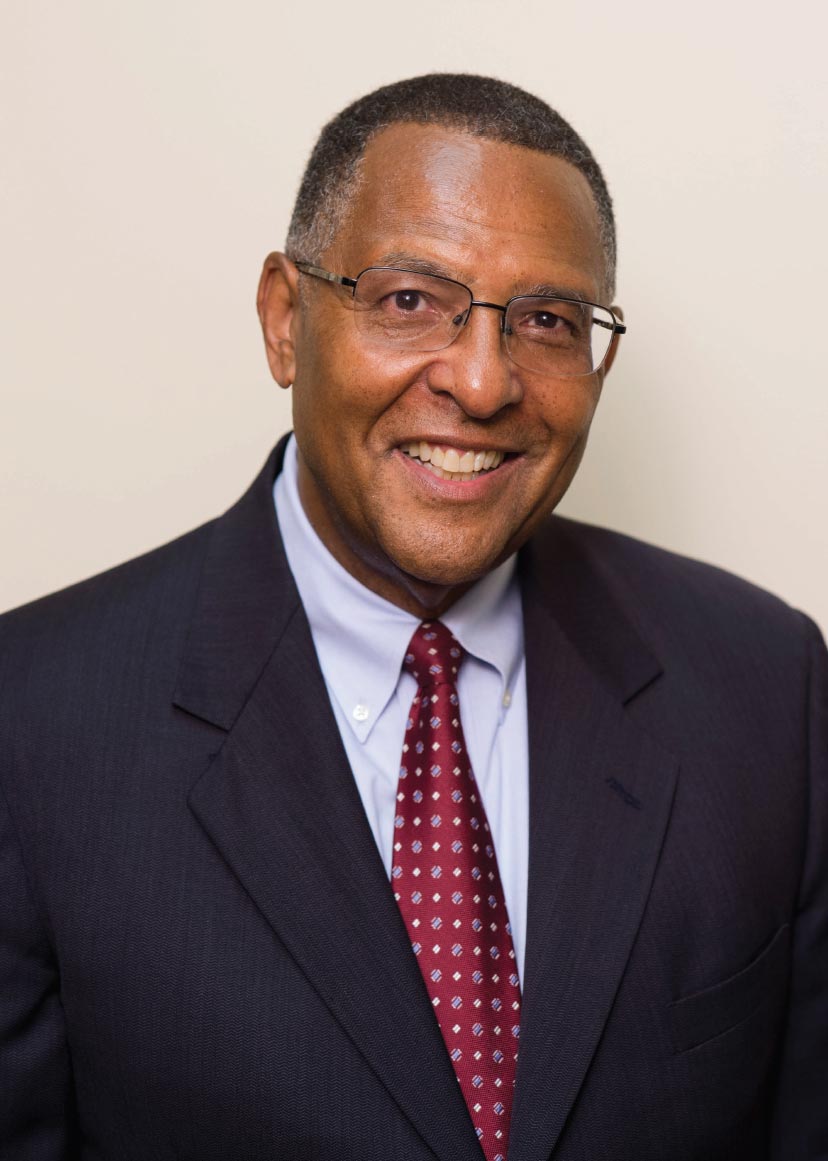 Courtesy of Northeastern University.
WATCH: Roderick Ireland on challenging experiences
The Honorable
Roderick L. Ireland
Roderick L. Ireland was appointed to the Massachusetts Supreme Judicial Court by Republican Governor William Weld in 1997, becoming the first African American justice of the state's highest court in its then 305-year history. In 2010, Democratic Governor Deval Patrick, the state's first black governor, appointed him Chief Justice of the Supreme Judicial Court, where he served with distinction until mandatory retirement in 2014.
Growing up in Springfield, Massachusetts, Ireland was told by high school guidance counselors that he should learn a trade "because I wouldn't be able to do college work." This was advice, he discovered, that was given to nearly all the students of color, but not to most of the white students.
Instead, Ireland earned an undergraduate degree from Lincoln University in Pennsylvania, the first degree-granting historically black school in the country. This was followed by a Columbia Law degree, a master's from Harvard Law School and a PhD from Northeastern University. As a lawyer, Ireland was a founding member of the Roxbury Defenders Committee. He worked in the first administration of Governor Michael Dukakis, who appointed him a judge of the Boston Juvenile Court in 1977 and the Massachusetts Appeals Court in 1990.
For 24 years, Chief Justice Ireland led the Judicial Youth Corps, which offers an intensive judicial internship to public high school students from Boston, Worcester, and Springfield. His commitment to mentoring young people was substantial, and he wanted them to understand that "I'm nobody special: I just had some breaks. If I could make it, then it doesn't matter where you come from or who you are or what your color is…you have it in you to succeed."