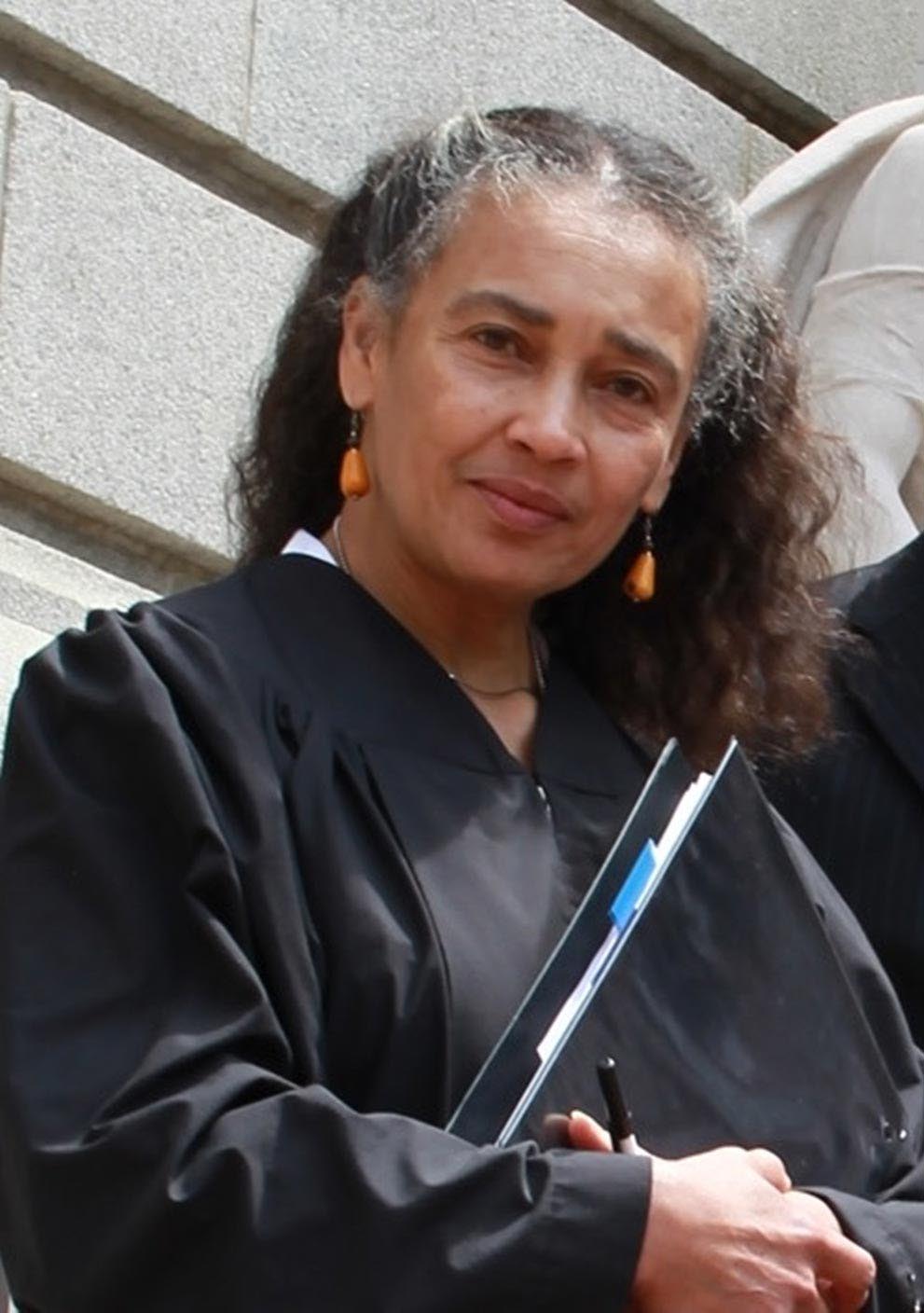 Courtesy of the Circuit Executive at the U.S. Court of Appeals for the First Circuit.
The Honorable
Ojetta Rogeriee thompson
Born in segregated Anderson, South Carolina, Ojetta Rogeriee Thompson attended high school in Scarsdale, New York under an exchange program. She went to Pembroke College, which was until 1971 the coordinated women's college to Brown University, and received a bachelor's degree from Brown in 1973. She earned a Juris Doctor from Boston University School of Law in 1976.
Judge Thompson was Senior Staff Attorney and Family Law Manager for Rhode Island Legal Services and assistant city solicitor for Providence, Rhode Island. She was appointed in 1988 to the Rhode Island District Court, where she was the first African American woman to serve as associate justice, and, in 1997, to the Rhode Island Superior Court.
In 2009, United States Senators Jack Reed and Sheldon Whitehouse, citing Thompson as "an inspiration for many Americans," recommended that President Barack Obama nominate her to the United States Court of Appeals for the First Circuit, which is seated in Boston. She was confirmed by the Senate on a 98-0 vote and became the first African American woman on the court.