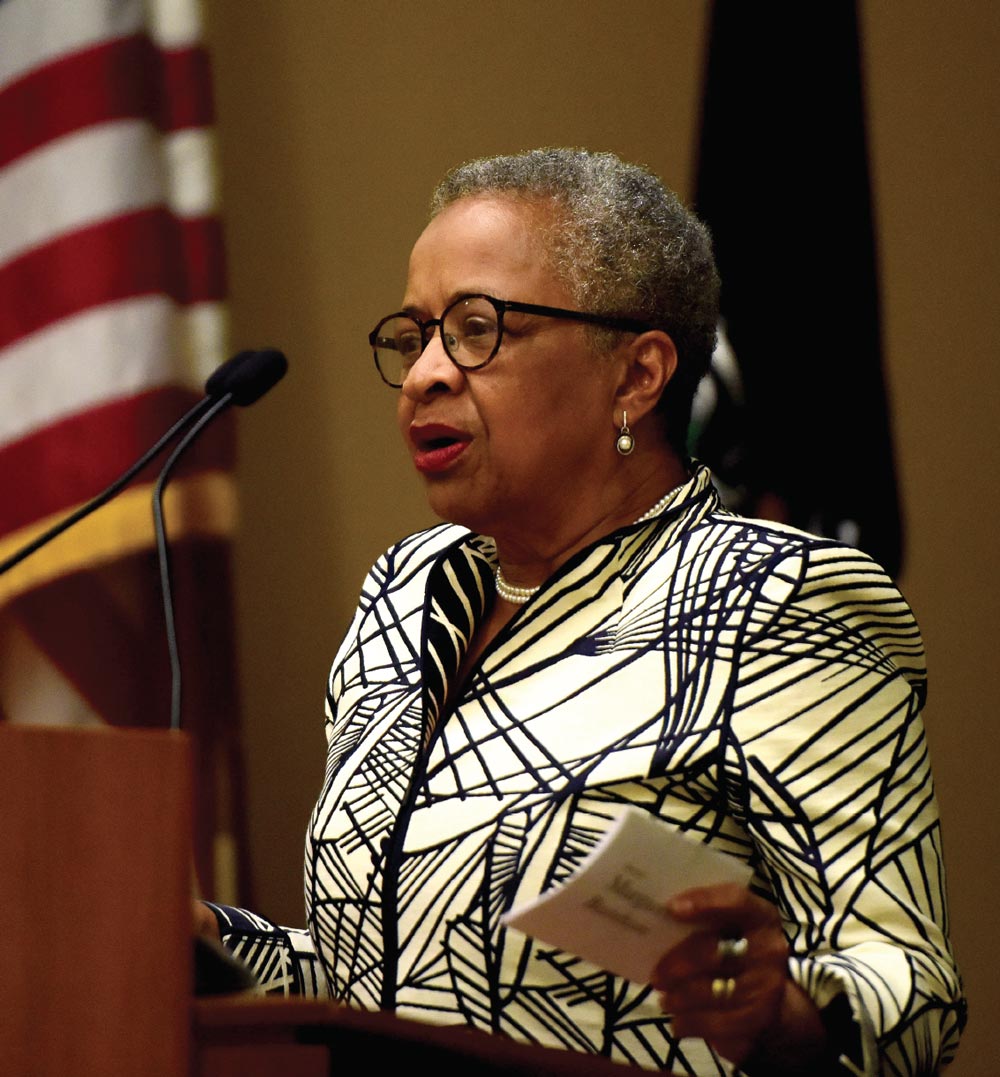 Courtesy of Northeastern University.
WATCH: Margaret Burnham and others on representation in the courts
The Honorable
Margaret A. Burnham
Margaret A. Burnham became the first African American woman to serve in the Massachusetts judiciary when she was appointed to the Boston Municipal Court by Governor Michael Dukakis in 1977. An associate justice of that court for five years, she also sat by provisional appointment on the Superior Court.
In 2002, she joined the Northeastern School of Law faculty, where she holds the Distinguished University Professorship. She founded the University's Civil Rights and Restorative Justice Project, which focuses on unsolved racially based homicides in the Deep South, 1930–1970.
Judge Burnham graduated from Tougaloo College in Mississippi and the University of Pennsylvania Law School. She began her career at the NAACP Legal Defense and Educational Fund and later became a partner in Burnham, Hines & Dilday, a firm led by three African American women. President Nelson Mandela named Judge Burnham to a precursor of the South African Truth and Reconciliation Commission.
Judge Burnham was a fellow of the Bunting Institute at Radcliffe, the W.E.B. DuBois Institute for Afro-American Studies at Harvard, and the Newhouse Center for the Humanities at Wellesley College. In 2016 she was named an Andrew Carnegie Fellow in recognition of her extraordinary work addressing urgent challenges to U.S. democracy.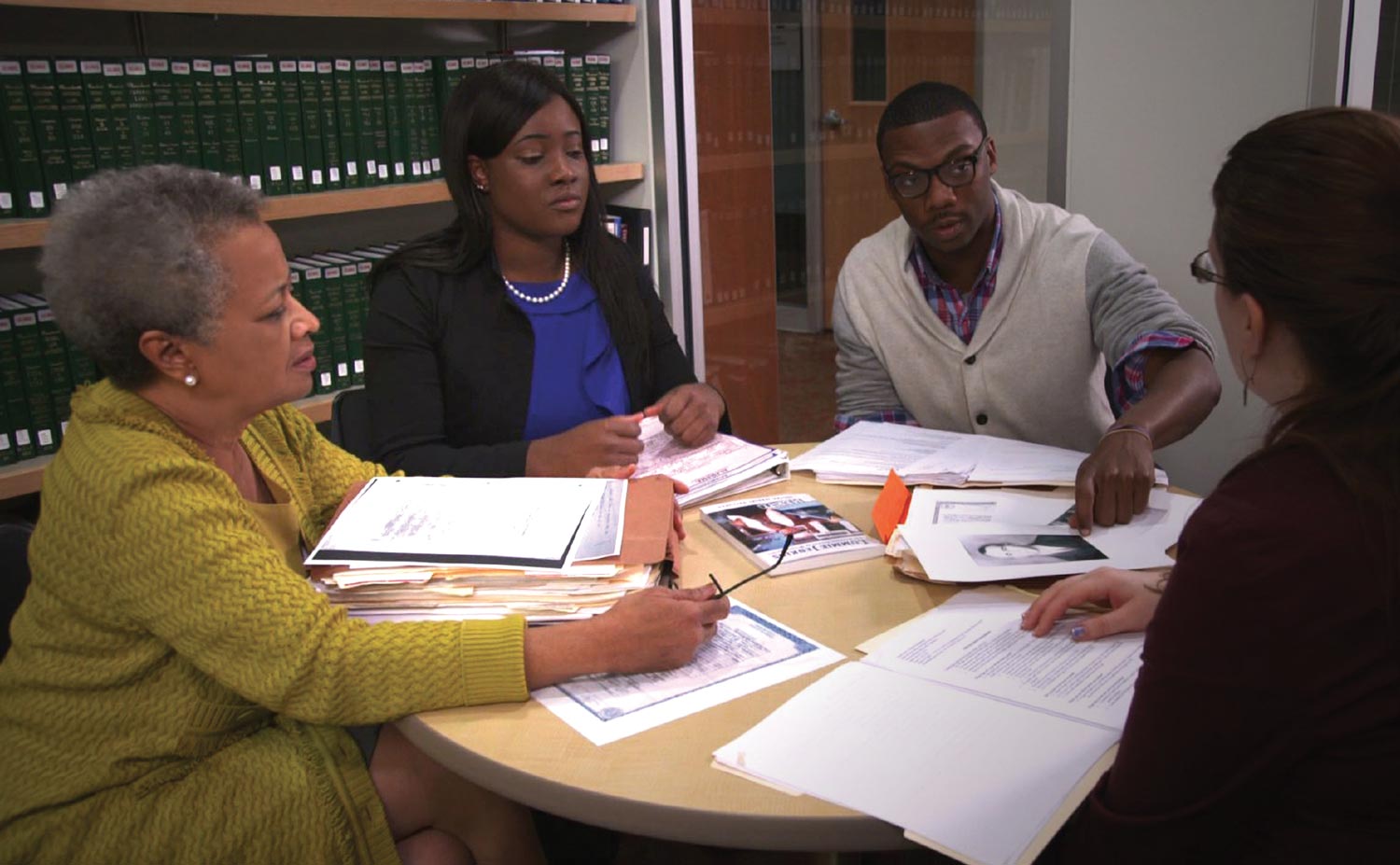 Courtesy of Northeastern University School of Law.